About The Event
From flags to canopies, tapestries, furniture, bride clothing, traditional attire, etc., silk is found in countless contexts. Besides, it is also a multifaceted living heritage, because it involves more than the textile itself, around it there are designers, weavers, painters, etc. Although the Silk Road is often associated with its Asian origins, its European ramifications were fundamental for the construction of today's Europe.
The European Silk Heritage is linked to history, sociology and cultural production. It also underlined as an artistic connection. A fluid exchange that influenced the development of each productive points.
The commercial and cultural connection, liaised Europe for several centuries thanks to the exchange of goods and techniques, but also of ideas, religions, trends, which have been going through the diverse routes and trading ports, leaving traces and influences in each of them, building a common and shared history.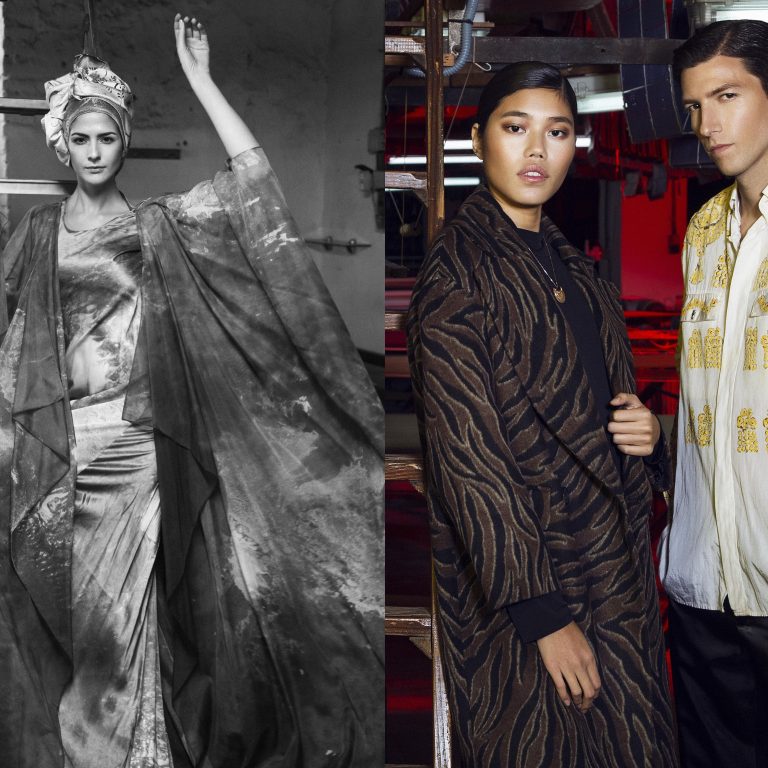 Who We Are?
A convention, in the sense of a meeting, is a gathering of individuals who meet at an arranged place and time.
What We Do?
The most common conventions are based upon industry, profession, and fandom.
Register Now
Conventions are often planned and coordinated, often in exacting detail, by professional meeting.